Our Story
Our Team
Richard Reed
Partner
Brand, brand, brand. Was the co-CEO of innocent who led on brand identity for 15 years. Came from advertising account handling at BMP. St John's College, Cambridge - Geography.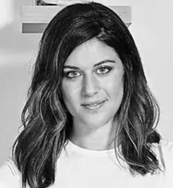 Katie Marraché (née Leviten)
Partner
Europe's youngest female VC Partner. Ex innocent commercial team, looked after James Caan's consumer investments & launched HB Prime Advantage. Somerville College, Oxford - Human Sciences.
Jon Wright
Partner
Operations guru. Was the co-CEO and COO of innocent, behind much of the process and operations still in place there today. Ex Bain Consultancy. St John's College, Cambridge - Engineering.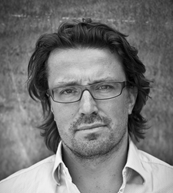 Adam Balon
Partner
Mr Commercial. Was the innocent co-CEO & sales director who led the international expansion to exit. Ex McKinsey and former Virgin marketing manager. St John's College, Cambridge - Economics.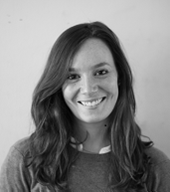 Kirsty Macdonald
Investor
Loves to analyse. Was at Unilever doing marketing and customer analytics for a host of well respected brands. Exeter College, Oxford - Economics & Management + LSE - Politics.
Camilla Ford
Operations Manager
Top notch organisational and research skills. She previously worked at Bondy Consulting and Knight Frank. Durham Uni - Modern Languages (French and Italian).
Ella Wales Bonner
Investor
Marketeer by trade. Previously worked in marketing at M&C Saatchi with brands including Coca-Cola and Samsung. Sheffield University – History.
Lucy Paget
EA
Multitasker by nature and gets the job done. She previously worked at Numis Securities and Greenwood Distillers. Manchester Met – Marketing Management.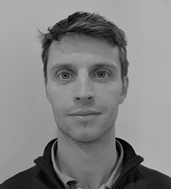 Tom Burkinshaw
Finance Director
Finance, funds and maths whizz. Was at ICG and RIT working across private equity funds and alternative investments. Selwyn College, Cambridge - Mathematics + LBS - EMBA.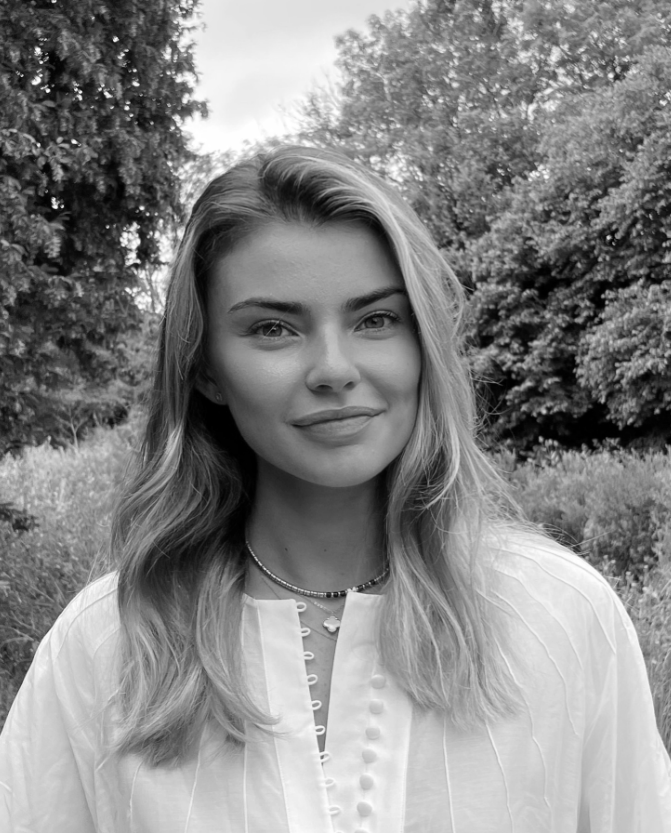 Victoria Imerelli
Investor
Loves trying out new brands. Previously in operations and editorial at The Business of Fashion. LSE - International Relations.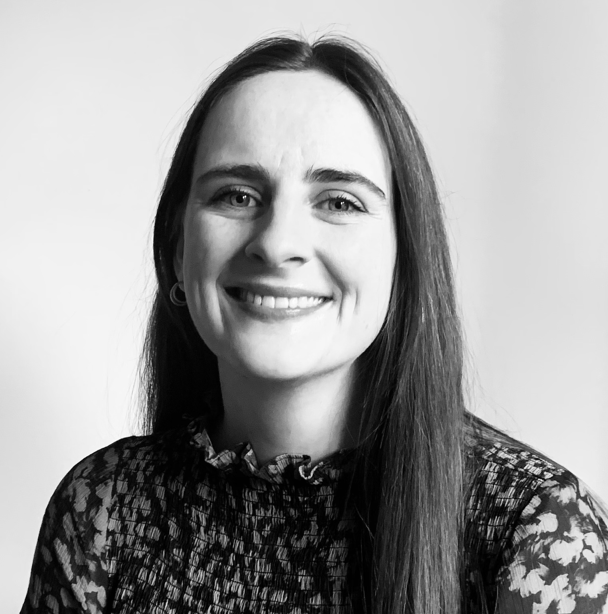 Sophie Bunting
EA and Office Manager
Seamless organisational skills and can juggle a thousand things at once, always with a smile on her face. She previously worked at a Private Family Office. Newcastle – Politics.
Our Approach
Consumers
We understand how to develop brands that connect with consumers and win their loyalty.
Creativity
We know how to manage and harness the power of creativity to serve a commercial agenda.
Commerciality
We can help you structure your business and deals to keep more of the value you create for yourself.
Change
We have been through the different stages of growth, so can help with all decisions you'll face.
Cooperative
We are happy to lead and/or invest alongside others, meaning you can have everyone you want involved.
Confidants
You can confide in us, we will always be in your corner so can be your first phone call whenever you need support or advice.