Our Story
Our Team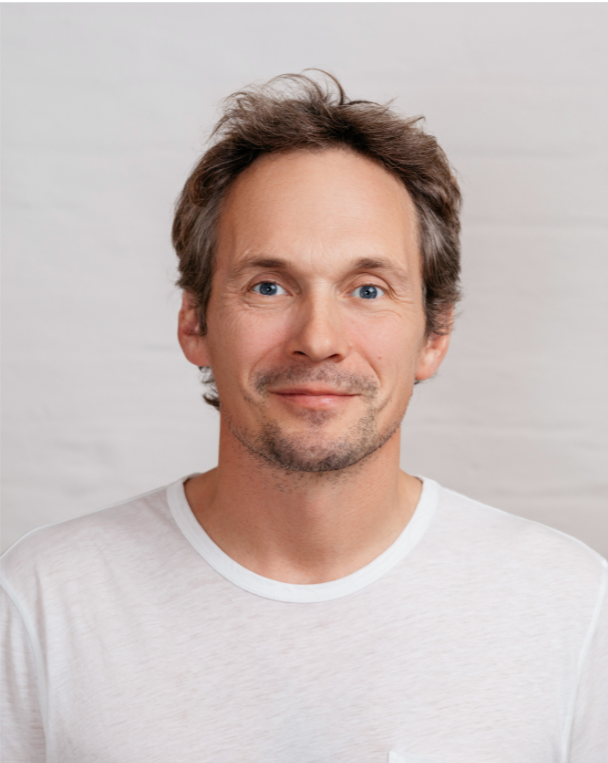 Richard Reed
Partner
Brand, brand, brand. Was the co-CEO of innocent who led on brand identity for 15 years. Came from advertising account handling at BMP. St John's College, Cambridge - Geography.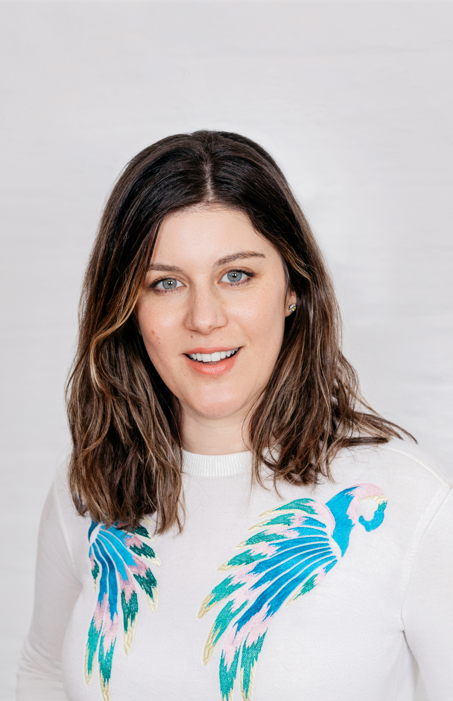 Katie Marrache (née Leviten)
Partner
Europe's youngest female VC Partner. Ex innocent commercial team, looked after James Caan's consumer investments. Somerville College, Oxford - Human Sciences.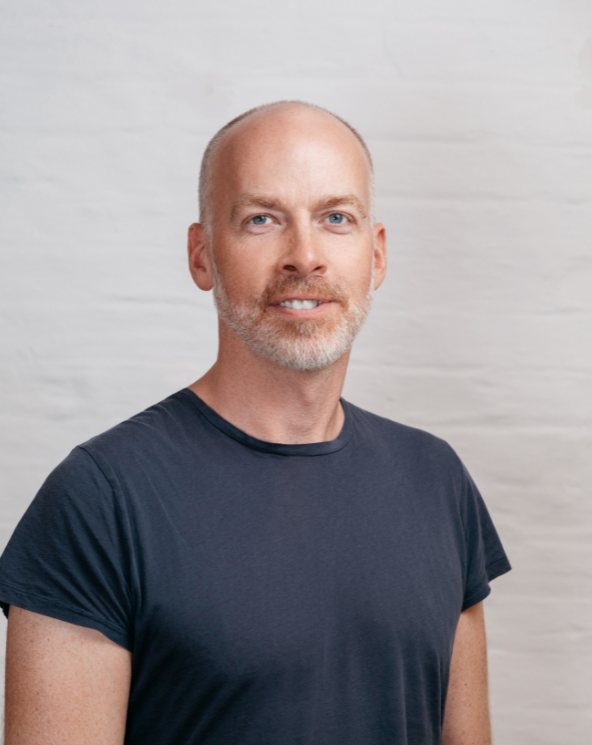 Jon Wright
Partner
Operations guru. Was the co-CEO and COO of innocent, behind much of the process and operations still in place there today. Ex Bain Consultancy. St John's College, Cambridge - Engineering.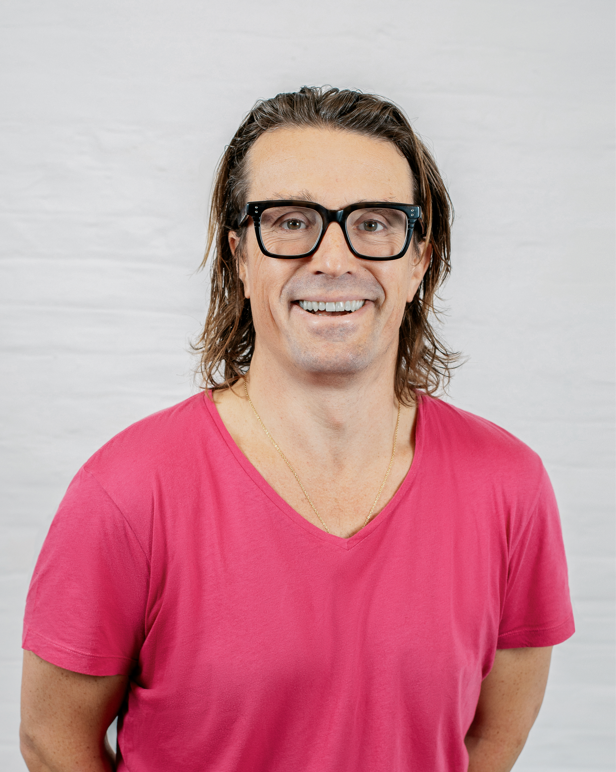 Adam Balon
Partner
Mr Commercial. Was the innocent co-CEO & sales director who led the international expansion to exit. Ex McKinsey and former Virgin marketing manager. St John's College, Cambridge - Economics.
Kirsty Macdonald
Principal
Loves to analyse. Was at Unilever doing marketing and customer analytics for a host of well respected brands. Exeter College, Oxford - Economics & Management + LSE - Politics.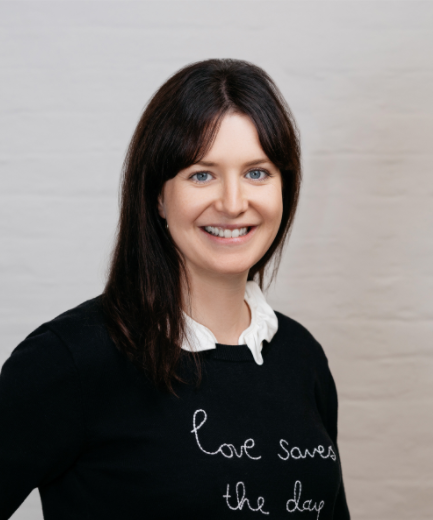 Camilla Ford
Investment Researcher
Top notch research skills. She previously worked at Bondy Consulting and Knight Frank. Durham Uni - Modern Languages (French and Italian).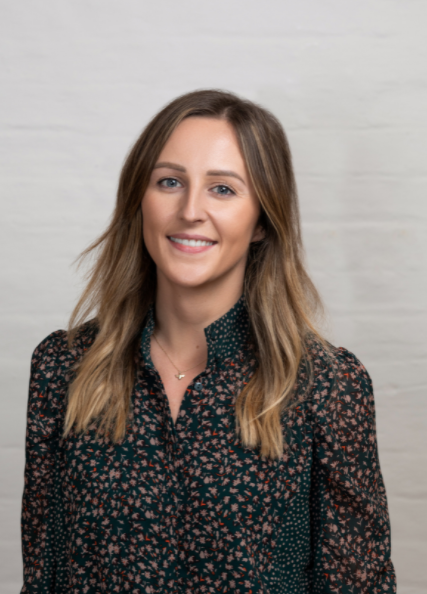 Lucy Paget
EA & Operations Manager
Multitasker by nature and gets the job done. She previously worked at Numis Securities and Greenwood Distillers. Manchester Met – Marketing Management.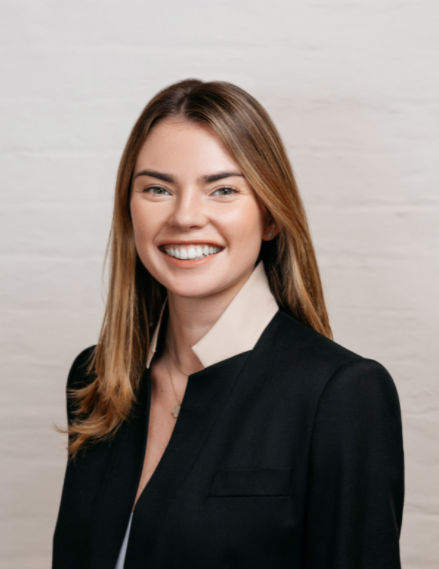 Victoria Imerelli
Investor
Loves trying out new brands. Previously in operations and editorial at The Business of Fashion. LSE - International Relations.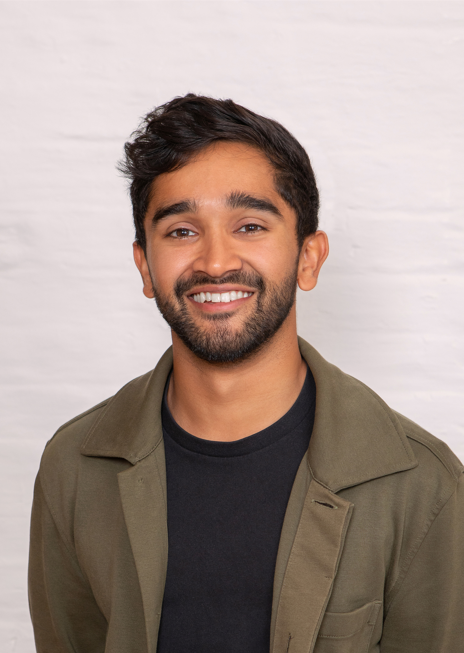 Veeraje Bhonsle
Investor
Loves learning new things. Previously International Expansion at Revolut. Raised in Thailand, India, Canada. McGill - Economics & Finance + LBS.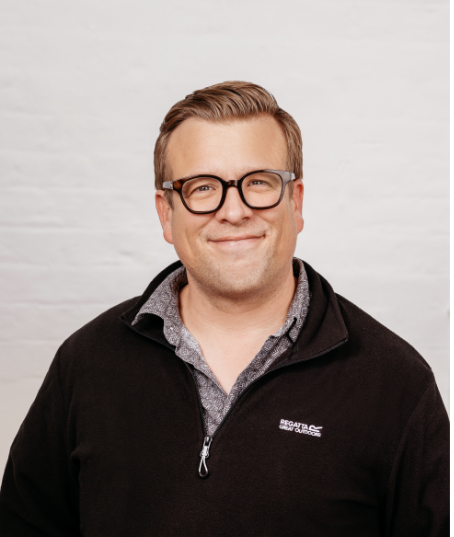 Jonathan Burt
Head of Finance
Chartered Accountant and seasoned financier, having spent his career in Private Equity. Joins us from EPIC Investment Partners where he sat on the board and oversaw multiple funds and corporate businesses. A South African, a foodie and wine lover. University of Stellenbosch, Accounting.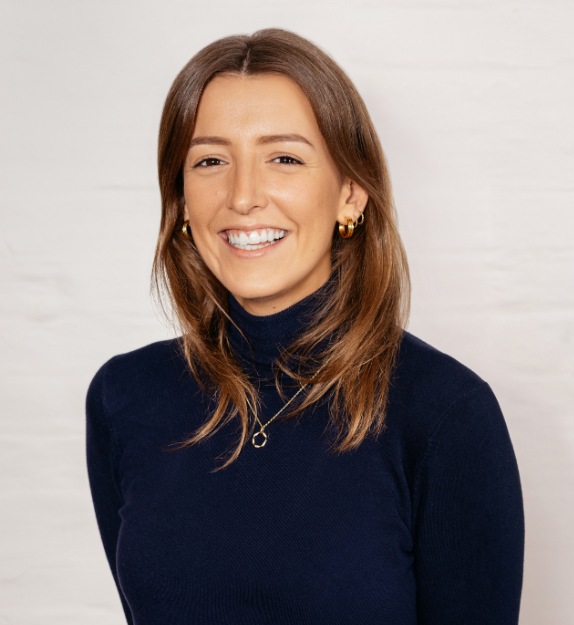 Sophie Rushton
EA & Office Manager
Thinks outside the box and ready to tackle all tasks that come her way. She previously worked at Louise Bradley & Bruce Oldfield. Leeds College of Art – Art foundation course + University of the Arts London - Textiles Embroidery.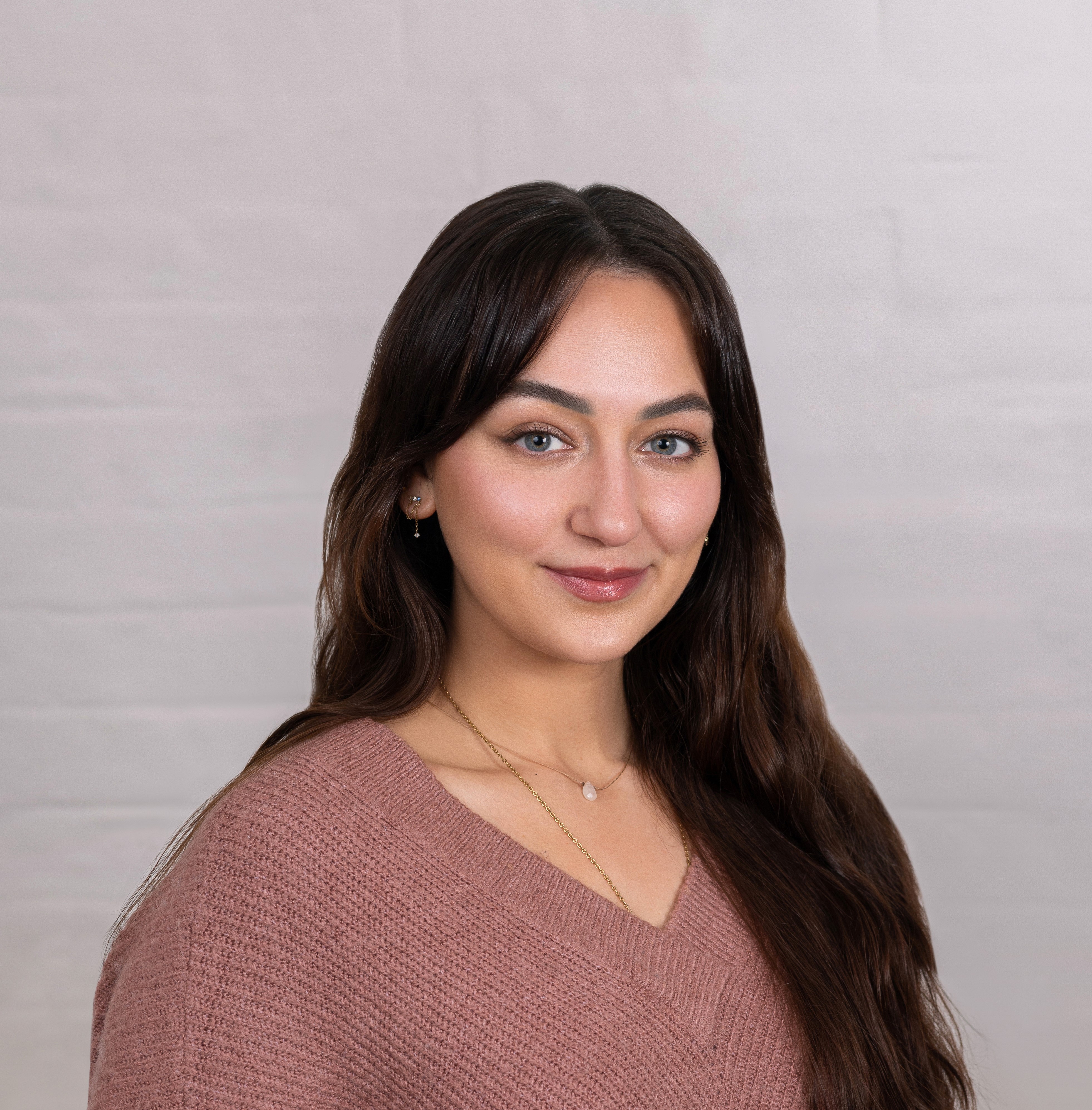 Lauren Sophocleos
PA and Investment Ops
Super creative and fast paced, excels at event planning. Previously worked at i3 and before that was a Creative Director for music videos. Consumer brand aficionado and wellness guru.